Powering The
Service Economy
Connect with intelligently matched candidates, search industry certifications and reduce turnover. The reimagined talent community.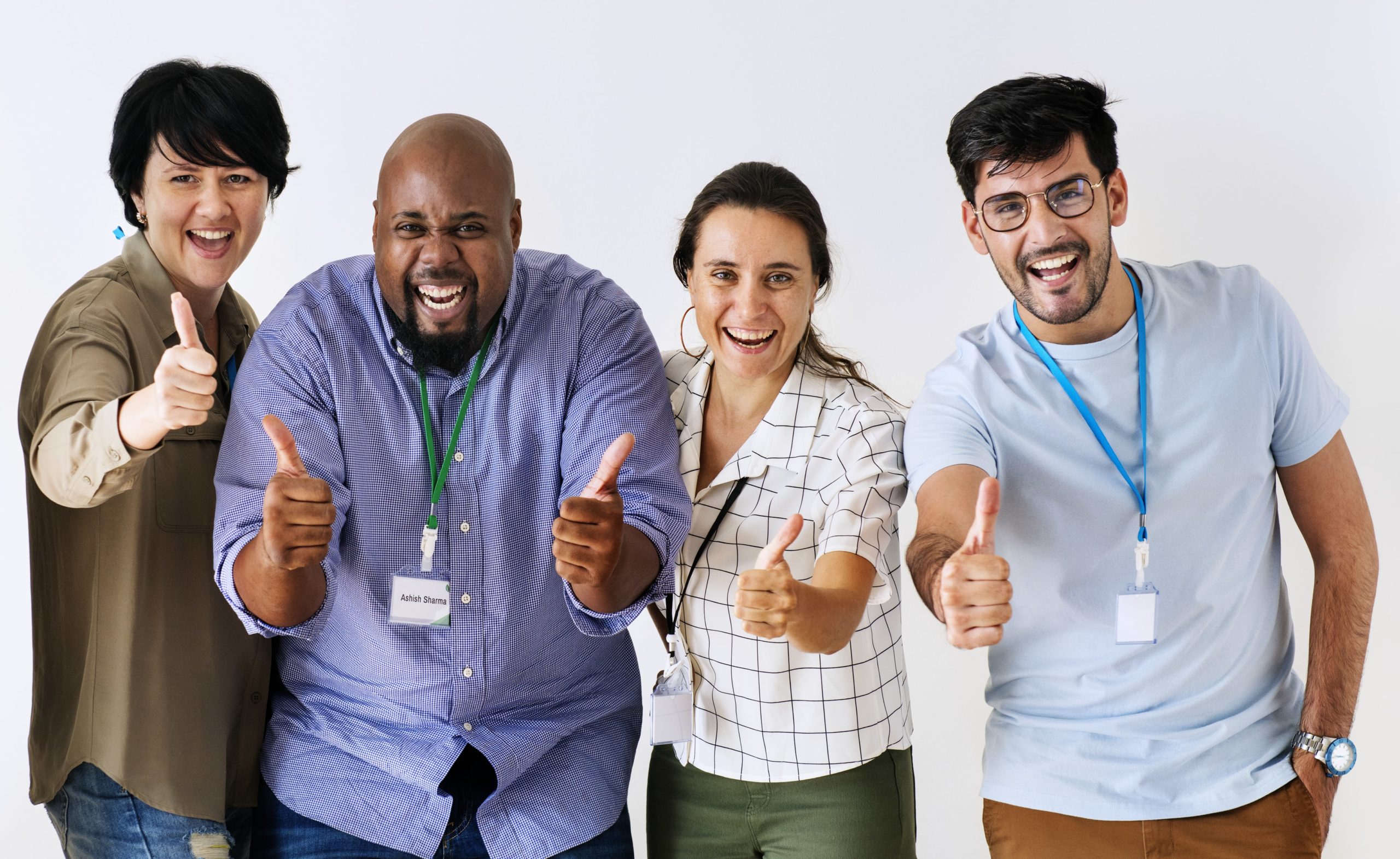 Retail & Hospitality

Is In Our Roots
Enabling employee success for retail, restaurants and hospitality is our passion – all day, every day!
At Capango we're reimagining the hourly labor experience and focused on creating improved opportunities for employee success leading to faster hiring, better matches, reduced turnover and lower recruiting costs.
The industries we support are fun, vibrant industries in which every team member gets to interact with customers, advocate for our favorite brands, and create memorable shopping, dining and resort experiences. For years, our team has been building disruptive platforms changing the way workers interact with technology. In talking to candidates and employers we noticed how daunting it can be to match  talent while also improving their chances for success.
That's why we set out to develop a new platform to bridge the gap between incredible talent and great opportunities. After all, everyone deserves a job that is personally fulfilling, financially rewarding, and one that leads to a better life, and we believe connecting great people to great opportunities should be fast, easy, and enjoyable.
At Capango, our team is focused on reimaging  employee success from the eyes of a job seeker.  A mobile first recruiting experience, automated resume creation, industry certifications and integrated chat and video interviews all driving reduced turnover and amazing work opportunities. 
Better Candidates
Don't spend hours reviewing candidates that don't meet your goals. Capango's intelligent matching scores every candidate letting you find the right fit faster.
Hire Faster
With mobile chat and video chat reduce hiring time and connect with candidates in minutes. No need to schedule when you can do video interviews instantly.
Reduce Turnover
With industry focused candidates, and links to the leading industry training programs, Capango has the candidates that will stay longer, execute better and improve profits.