Job Search For Retail Restaurants and Hospitality
Re-Imagining Recruiting For a Mobile World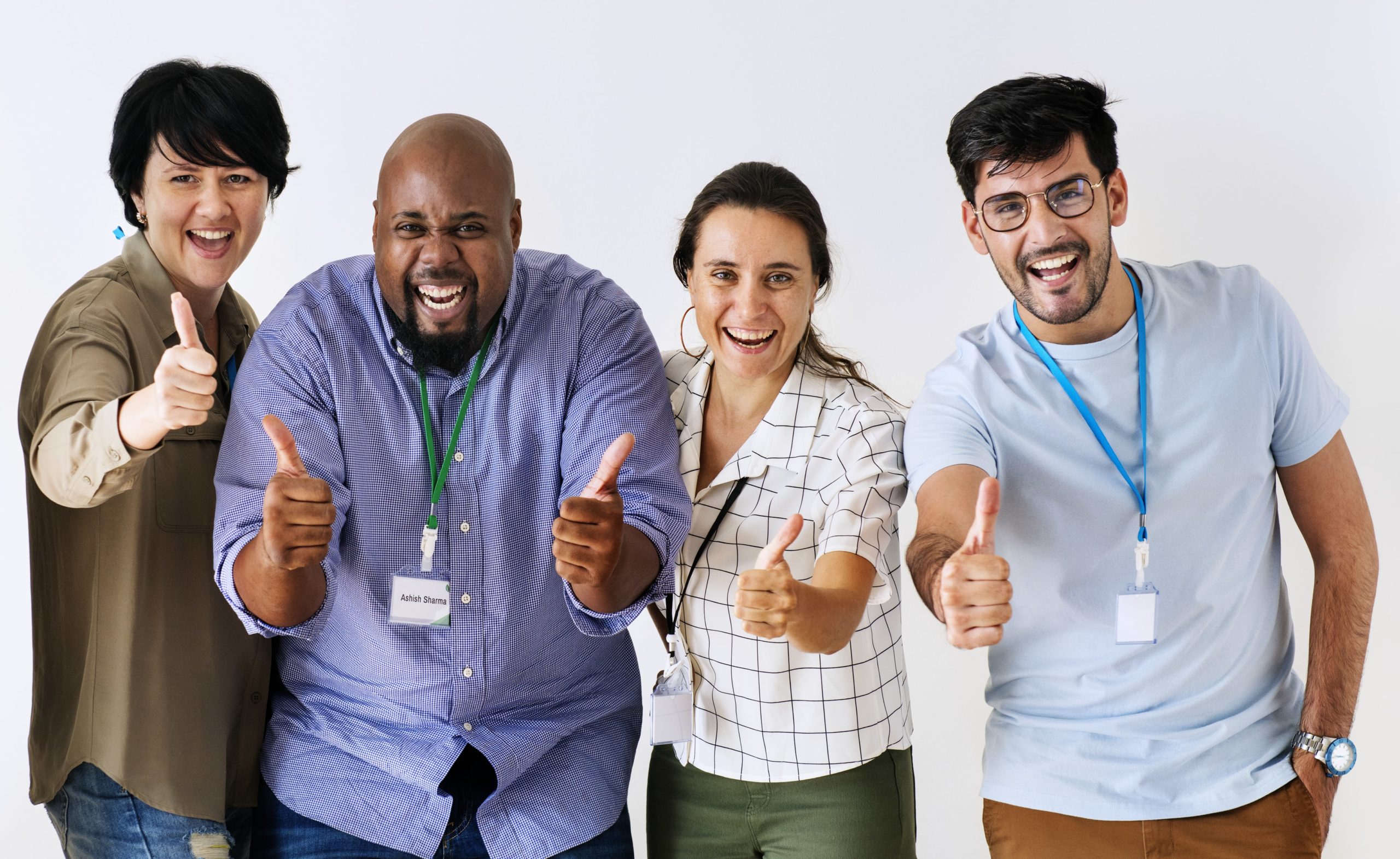 Retail & Hospitality

Is In Our Roots
Recruiting for retail, restaurants and hospitality is our passion – all day, every day!
At Capango we're reimagining the job search experience and simplifying the recruiting process.  The industries we support are fun, vibrant industries in which every team member gets to interact with customers, advocate for our favorite brands, and create memorable shopping, dining and resort experiences. 
For years, our team has been building disruptive platforms changing the way workers interact with technology. In talking to candidates and employers we noticed how daunting it can be to match the right talent to the right jobs.
That's why we set out to develop a new job search platform to bridge the gap between incredible talent and great opportunities. After all, everyone deserves a job that is personally fulfilling, financially rewarding, and one that leads to a better life, and we believe connecting great people to great opportunities should be fast, easy, and enjoyable.
At Capango, our team is focused on reimaging the job search experience from the eyes of a job seeker.  A mobile first experience, automated resume creation, integrated chat and video interviews all connecting great job candidates to amazing work opportunities. 
Stop Wasting Time
Don't spend hours writing a resume, we'll do it for you. Create your profile in minutes, directly from your phone.
Tell Us What You Love
Easily flip through Passions and Powers cards to tell recruiters what you love and what you are good at.
Find The Perfect Job
Quickly find jobs that match your passions, skill-sets, requirements, and availability.