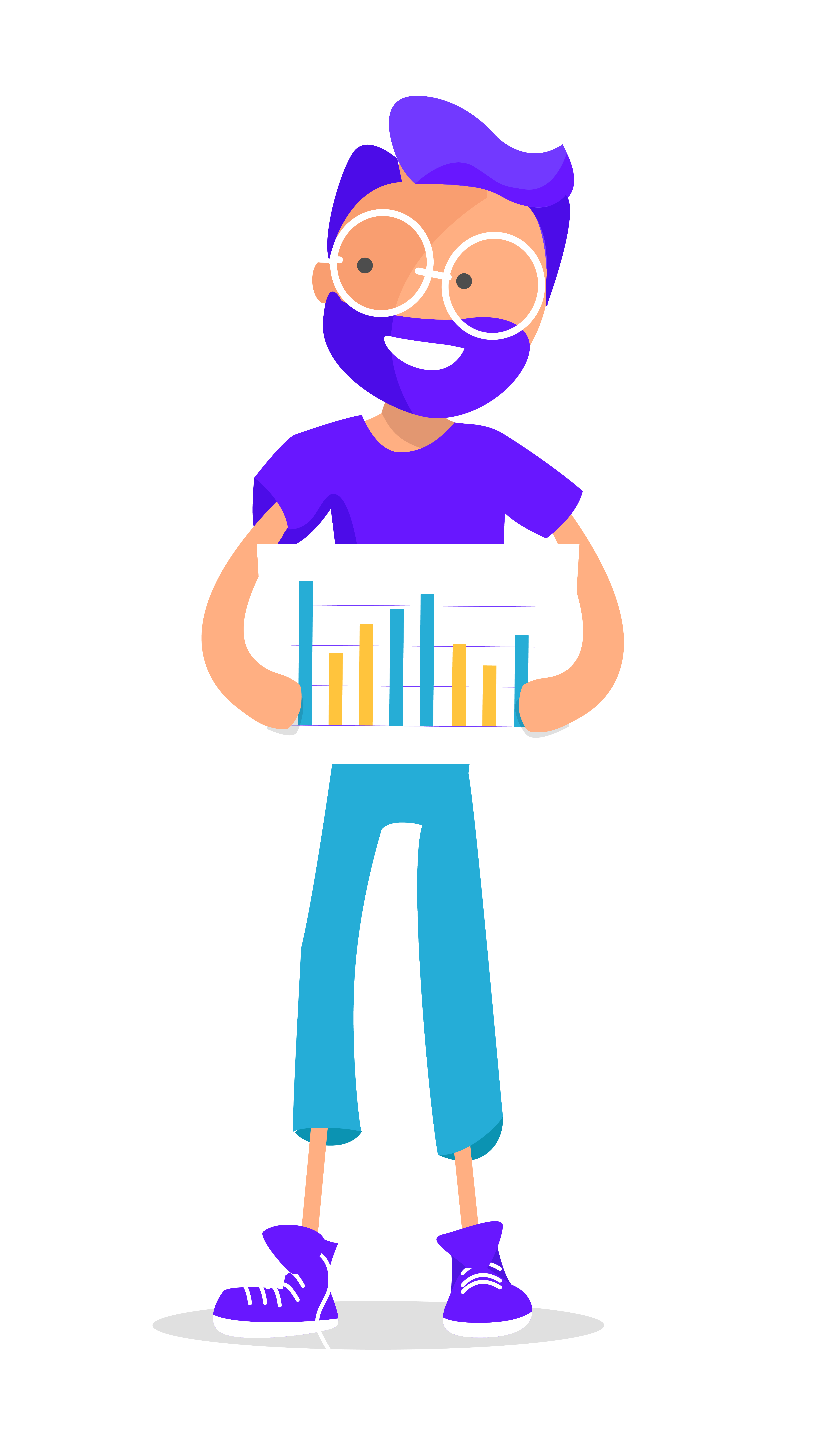 Learn About
Retail Talent Trends
Download our free infographic today!
Exclusive Capango Infographic
Everything You Need to Know About Retail Talent
Customers constantly crave a more authentic shopping experience. Hiring the right talent for each job is key to satisfying them.
All the data you need to create a successful hiring strategy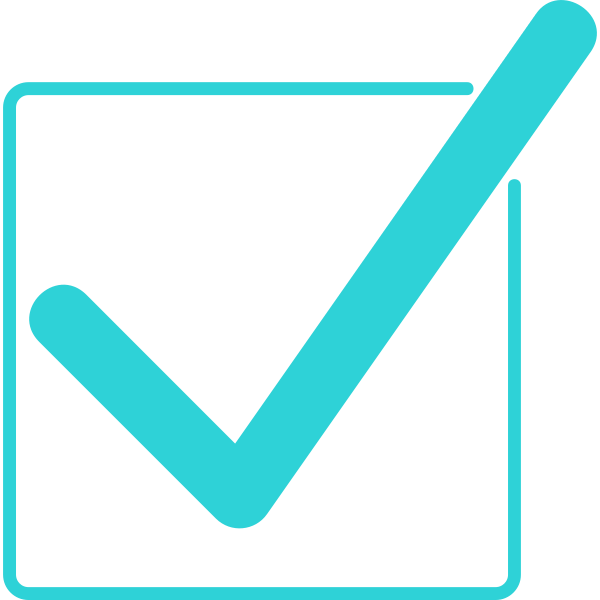 10,895 Capango users answered our survey.
All respondents are retail job seekers.
Users who answered our questions reside in the United States.
Our data was collected from July 1st to December 31st 2018.
Developed with the help of prominent retail employers, Capango bridges the gap between incredible retail and restaurant talent and great opportunities.
The highly focused job matching platform helps organizations find, match and recruit qualified job seekers to fun and rewarding jobs based on an individual's unique skill set and product knowledge as well as personal interests, preferences, passions, location and availability to work.
By personalizing the hiring process, Capango enables companies to save time and recruit more engaged employees, leading to an increase in customer satisfaction and sales performance.